Our solution for your business
Our team of experts will work closely with you to understand your business needs and develop a customized backup and security solution that meets your specific requirements. We'll help you protect your data and prevent security breaches with a range of software and services designed to keep your business safe.
Bacula Enterprise is relied on by the highest profile government and military organizations because of its unique security features. Contact us to find out more, and challenge Bacula's team to prove its far higher levels of security over other vendors.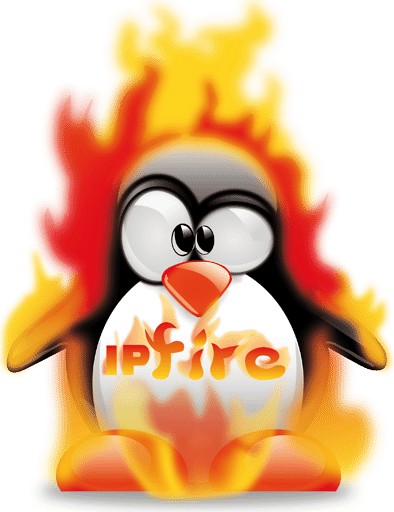 IP Fire Security Firewall
The primary objective of IPFire is security. Its easy to configure firewall engine and Intrusion Prevention System stops any attackers from breaking into your network. In the default configuration, the network is split into various zones with different security policies such as a LAN and DMZ to manage risks inside the network and have custom configuration for the specific needs of each segment of the network.
By combining Bacula Backups and IPfire Firewall, you can have a comprehensive solution to protect your company's data and network from potential threats.